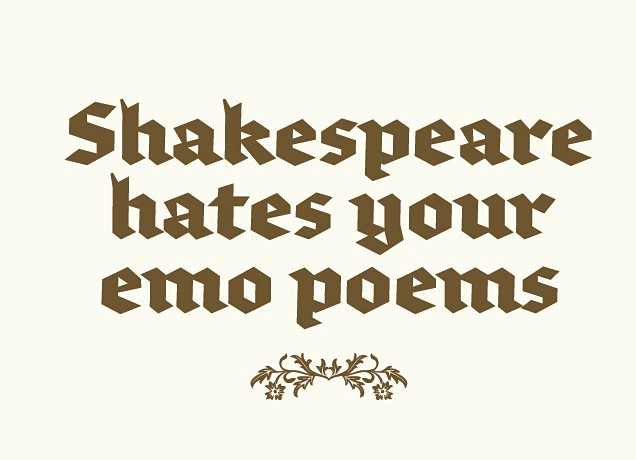 Yes, I get these. I usually keep'em locked away. Not here. Here I should be able to wear my inner black shirt.
---
where is this island, this thought?
to find the shore i'll seek its waves, the ripples
as it moves about like a weighted freighter
spewing rusted ruffage, powdery rouge
that red whale! for others white
and when my toes can bleed across its shores
i'll finally break it down, smelt it, smash it to the deep
watch it writhe as it drowns, caked in its own vomit
i'll do the back stroke above a watery grave
looking to the blue sky and whistling with a smile
the sound of silence, of wind, of breath
a calm night to finally rest my shoulders on.